LAYER CHICKEN CAGE
Layer chicken cage
BROILER EQUIPMENT
Broiler equipment
POULTRY EQUIPMENT
Poultry equipment
LATEST PRODUCTS
LATEST PRODUCTSLATEST PRODUCTS
LATEST FROM BLOG
LATEST FROM BLOG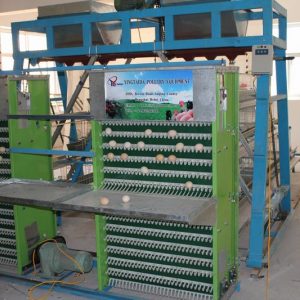 2020-10-04
The correct application of forced moulting technology can effectively shorten the time of moulting of breeder chickens, reduce breeding costs, save costs, and extend the utilization period of egg production. It is also an important means to quickly improve the economic efficiency of chicken operators. What are the methods for compulsory moulting of chickens? What is the best way to force chicken moult? How and how to moult the chicken? The best way to force chicken moult? Forced moulting is a relatively common feeding and management method in laying hen farming. Its purpose is to increase the production capacity of laying hens and extend the service life of laying hens. There are hunger methods, high-zinc diet methods, hormone methods, etc., among which hunger methods are the most common. Preparation for forced moulting of layers 1. Control the season of moulting First of all, choose a suitable season for laying hens. Generally, choose the late summer or early autumn (or the laying hens after a laying cycle), which starts when the laying hens naturally moult. It is not advisable to perform forced moulting on the flock in the hot summer and cold winter. The heat and severe cold will affect the…
what is your transportation?
What is your delivery time of one container?
What is your contact method?
E-mail:info@hbxfxm.com,Whatsapp:+86-18731872999
When are your working hours?
China Time: 07:00-12:00 14:00-22:00
Xiangfa poultry equipment company international exhibition
Our company has to participate in foreign exhibitions more than ten times a year. We want to let customers see how our products are. We mainly participate in exhibitions in Asia, Europe, Africa and the Middle East. !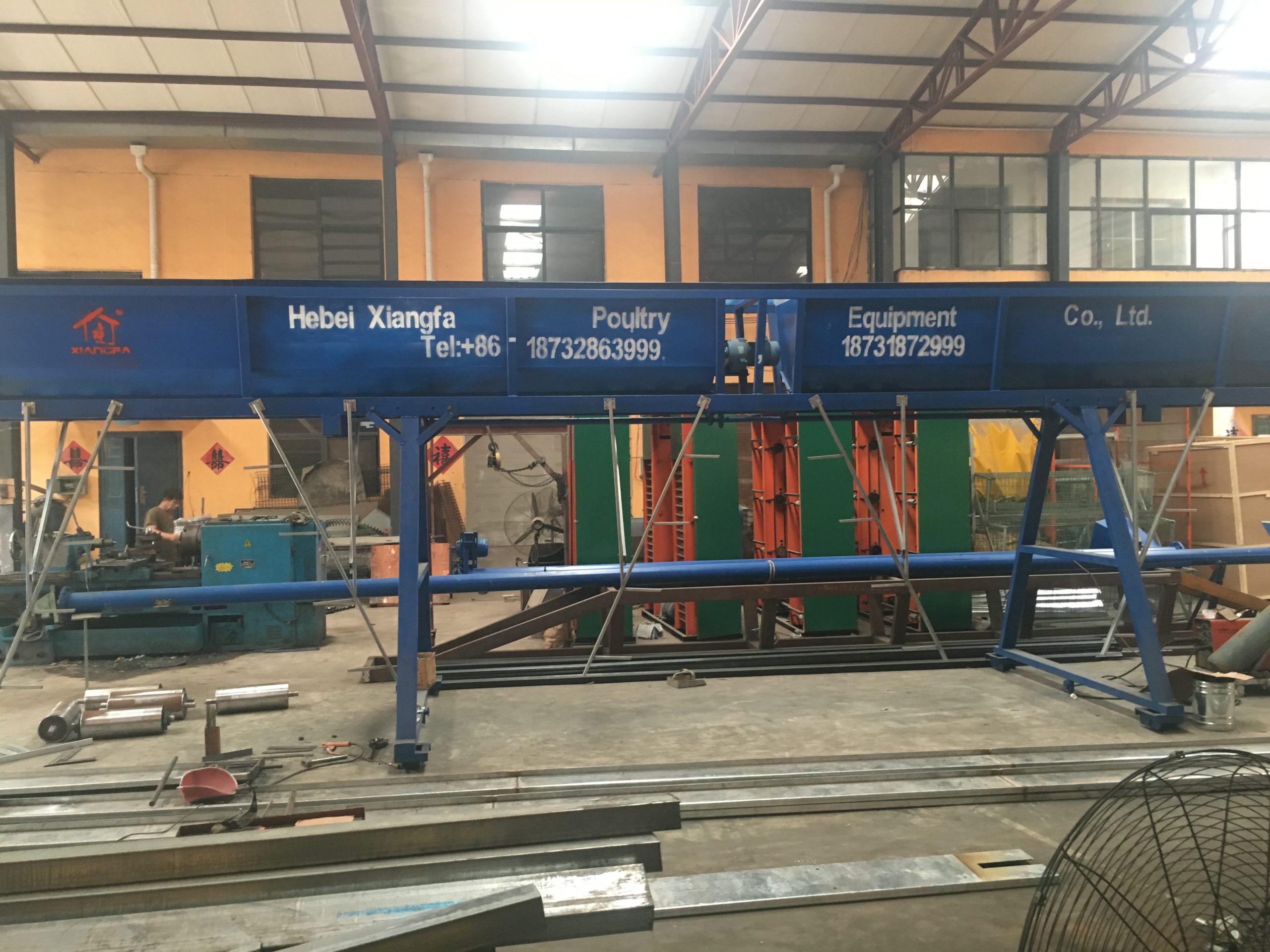 Our featured products
Our company mainly produces Layer chicken cage, Pullet cage, Broiler equipment, Poultry equipment, and farm products
Best Rated Xiangfa poultry equipment Company
People just can't stop talking about the Xiangfa Company.
Have a look at the reviews from some of the many happy customers.
Sales Manager Mr.Henry Lee
You are welcome to visit our factory for guidance, and I welcome you on behalf of our company! My contact information + 86-18731872999, always waiting for your contact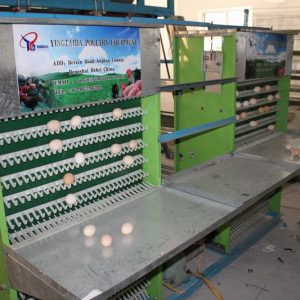 Why you choose Xiangfa Poultry equipment Company?
Our company has more than 20 years of production experience, and also has a large-scale production base in Hebei Province. Our main business philosophy is to take honesty as the foundation and develop long-term customers as the goal. We look forward to your consultation!