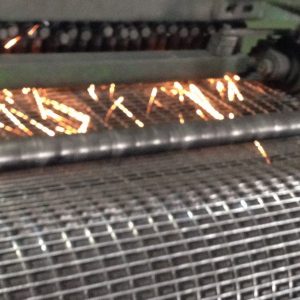 Fermentation bed production method
On the basis of the effective treatment of chicken manure, the chicken fermentation bed also realizes ecological breeding, zero emission, no pollution, no odor, and provides a good ecological environment for the chicken. So how to make the chicken fermentation bed?
① According to the fermentation bacteria, choose litter materials. Taking sawdust and rice husk as an example, it is best to control the ratio of the two to 3:7.
② Accelerate the reproduction of bacteria. The fermented strain can be mixed with wheat bran or rice bran before use to promote its rapid reproduction.
③Litter inoculation. Mix well-mixed wheat bran or rice bran containing bacteria into the litter. In order to ensure the uniformity of mixing, it can be mixed step by step.
④ Litter accumulation. Choose to pile up litter at a suitable location on the fermentation bed, and then cover the fermentation with straw curtains or woven bags. After the litter is fermented and matured, it should be spread out evenly, covered with a layer of unfermented sawdust or rice husk, with a thickness of 2 cm to 3 cm, and chickens can be raised after 24 hours.
Special attention must be paid here: because the quality of the strains varies widely, they must be produced according to the instructions of each manufacturer, and cannot be the same. Farmers must sign a fermentation bed production contract with the strain supply company. When the fermentation bed is completed, some put the chicken on it immediately. Some have to undergo pre-fermentation first, and the chicks can be put in a week later, mainly because of the different ratios of the flora of each manufacturer.