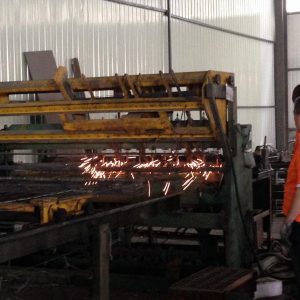 The key points of broiler breeder cage breeding technology
What are the key points for broiler breeder cages?
1. The most difficult problem of brooding in cages is the temperature difference between the upper and lower layers! The solution is to use the upper two layers of brooding a week before! Then slowly expand the pen!
2. Make sure that the feed is sufficient and even! The distribution of the feed is very important! Because the amount of chicken activity is limited!
3. When dividing the pen, the chicks in the middle, the middle chicks on the top, and the chicks enlarged at the bottom! This way, manage the chicks with all your strength! The middle chicks eat evenly. Large chickens will grow slowly due to temperature and light!
4. Proper density can increase the activity of breeders and ensure that the chicks are healthy!
For more knowledge of breeding technology, please pay more attention to the breeding technology column of the global brand livestock network.