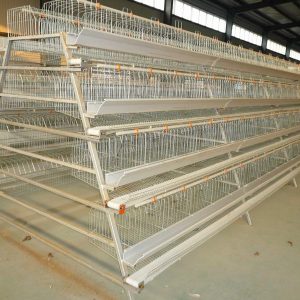 Ten recipes for poultry heatstroke
The following is a collation of ten heat-clearing and heat-reducing recipes for poultry farming. Chicken farmers may wish to collect them first, and then send them in groups, which is very useful!
[Method 1] 1-2 drops of Fengyoujing. Usage: Chicken feed once. [Method 2] 3 parts of licorice, 1 part of mint and 10 parts of mung bean. Usage: Decoction allows poultry to drink freely. [Method 3] Sour plum soup with winter melon water or watermelon water. Usage: Let poultry drink or infuse freely. [Method 4] 150 grams of Coptis chinensis, 150 grams of Phellodendron, 150 grams of Scutellaria baicalensis, 150 grams of gardenia, 200 grams of raw gypsum, and 200 grams of licorice. Usage: Decoction soup, 3 ml each time, 1-2 times a day for several days.