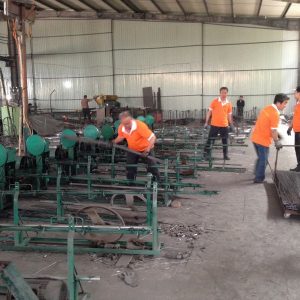 Feeding management of turkey chicks in the middle stage
Betina turkey is a light turkey breed. It grows fast, is resistant to rough feeding, has good meat quality, produces more eggs and has strong holding ability. It is more suitable for medium and small farms and farmers. The management points of turkey chicks are as follows:
The temperature in the turkey chicks should be controlled at 30~25℃ in the middle period of 3 to 4 weeks of age. At this stage, the feed intake of the chicks starts to increase. Enough feed and water should be ensured, but they should still be kept in the box. , And began to add chopped green onions and garlic to the feed to ensure that the turkey has the absorption of titanium. If you add chopped vegetable leaves, don't feed too much to prevent diarrhea, and still use chicken feed that does not deteriorate, supplemented by vegetables.