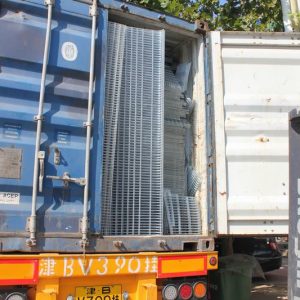 How to choose pheasant breeding eggs
The selection of pheasant breeding eggs should start with their freshness, shape and size, appearance structure, and eggshell.
**, the quality of breeding eggs should be fresh. Generally speaking, the best eggs for breeding are those produced within 10 days, because the hatching rate of hatching eggs produced during this period is higher, and the hatched chicks are often ten healthy and strong, and their survival rate Extremely high.
Second, the shape and size of the breeding eggs should be appropriate. Eggs that are too large, too small or too round or too long are not suitable for hatching fertile cones.
Third, the surface structure of the breeding eggs should be normal. Eggs with abnormal appearance, such as thin-shelled eggs, thick-shelled eggs, or "sharp eggs", are not suitable for hatching.
Fourth, the surface of the egg shell of the breeding eggs should be cleaned and there should be no cracks. Eggs with dirty shells or cracked eggs are often contaminated by microorganisms and are easily decayed, which directly leads to hatching failure.
Fifth, all breeding eggs used for brooding must be sourced from healthy chickens that are raised and managed normally to avoid illness.
Choose breeding eggs from these five aspects to increase the hatching rate of pheasants.