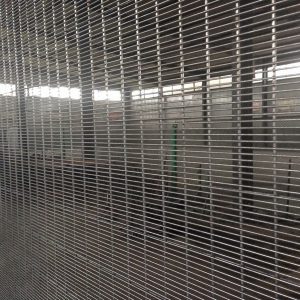 How can we prevent the degradation of elite breeders?
Preventing the degradation of improved breeders can start from the following four aspects:
1. Combined selection
With a good flock of chickens, without reasonable selection and allowing them to mate in disorder, the offspring produced will not be good. Therefore, in the same breed of chicken flock, every 8-10 hens select a particularly excellent rooster, and has unique and excellent performance, such as fertilization rate, hatching rate and matching results will significantly improve the production performance of the offspring .
2. Purification and selection
There are many excellent breeds of chickens. Choose a breed of chicken that adapts to local natural conditions, has high production performance and economic value, and is popular with the masses. Practice has proved that it is better to promote a variety in a region, so that the development speed is fast, the effect is obvious, and it is not easy to mix. At the same time, for chickens with messy coat color, very early moulting, late laying, and very small eggs, once found, they should be transferred to the group or eliminated immediately.
Three, build a hatching brooding point
In areas where breed chickens are promoted, all key farms must set up hatching and brooding sites, where the introduced high-quality eggs will be hatched and raised for about 10 days before being sold to farmers for feeding. At the same time, they should also be taught the scientific management of breed chickens and disease prevention techniques.
4. Strictly select breeder chickens
When the number of introduced good breeders reaches a certain number, the local inferior breeders should be gradually eliminated, from few to more, from roosters to hens, and finally all replaced by good breeders. In the process of achieving improved breeding, attention should also be paid to the selection and retention of breeding chickens. In particular, the selection and breeding of breeding roosters should be strengthened, and the identification of improved varieties should be carried out. keep it up.