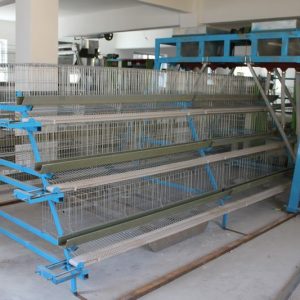 Current supply of layer nutrition
The nutritional supply of laying hens needs to study its physiological characteristics and give nutrition according to its unique characteristics, so that high-quality laying hens can be raised.
Physiological characteristics: With the development of various organs and the improvement of feathers, it has the ability to adapt to changes in the external environment temperature; the ability to adapt to the external environment and the resistance to diseases has been significantly enhanced; the first molting during the rearing period; the rapid development of bones , The skeleton of 8-week-old chicks can complete 75%; the musculature has the ability to grind feed, and the activities of various digestive enzymes increase with the development of the digestive tract. The overall digestion capacity is improved, and the growth is rapid. It is an important stage of muscle and bone development .
Nutritional requirements: a suitable (one to two weeks) nutritional transition plan from brooding to rearing is needed to avoid nutritional stress; the need for amino acids at the chick stage gradually changes to the need for energy; supplementation of anti-stress nutrients , Relieve the adverse effects of strong stress such as laryngitis immunity on chicks.