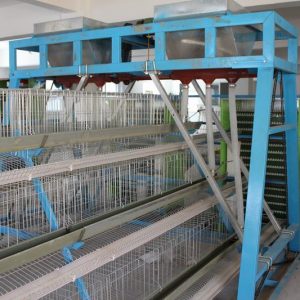 Skillfully use marigold to raise best-selling chickens
Chickens raised by marigolds have a golden complexion, and they can get a warm welcome from customers in the market.
Marigold petals contain natural color lutein. Feeding chickens with this lutein-containing natural pigment will make the chicken's skin color especially golden, which is an important sign of health and disease-free. Therefore, this kind of golden-skinned chicken can get a warm welcome from customers in the market.
This lutein is non-toxic and easily absorbed and digested by chickens. Each ton of feed only needs to add 40 grams of lutein to achieve the desired coloring effect.
If the marigold is mashed and squeezed with the soil method, and then the chrysanthemum juice is used to mix the feed, the chicken skin and eggs can also get a certain coloring effect. Marigold can be eaten by people, so there is no need to worry about chicken poisoning.
Lutein can not only change the skin color of chickens, but also deepen the color of the egg yolk, making it particularly golden and lovely. It is more popular than ordinary eggs in the market.