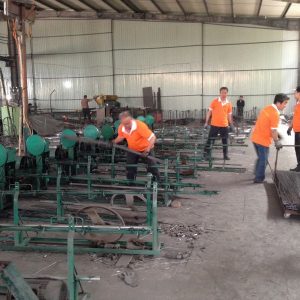 Net-bed raising chickens can reduce disease transmission
he Sichuan Academy of Agricultural Sciences uses a detachable chicken-raising net bed to reduce the incidence of diseases transmitted by the "dung-mouth" route in grass chicken breeding by more than 50%. At present, this online breeding model of snow mountain grass chickens is being promoted and demonstrated in Jintan, Liyang and other places, and more than 100,000 have been used.
The application demonstration and promotion situation shows that compared with the ground level chicken breeding, the survival rate of net-bed chickens is increased by 2%-3%, the use of medicines is reduced by about 50%, and the income of each chicken is at least 0.3 yuan. After testing, various antibiotic drug residues in net-bed chickens were reduced by more than 50% compared with ground chickens.