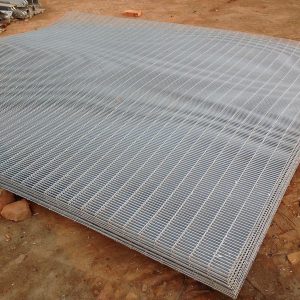 How to choose the food for laying hens
In the face of various feeds on the market, how to choose feeds for laying hens?
(1) When buying commercial feeds for laying hens, pay attention to choosing large-scale, high-precision brands, and choose corresponding feeds according to different growth and production stages.
(2) During the brooding period, it is best to use pelletized complete feed (broken open feed).
(3) Concentrated feed can be used in the growing period and laying period. Concentrated feed should be used after adding corn (crushed) and bran to the formula recommended by the manufacturer.
(4) When purchasing and using feed, you must carefully read the label of the purchased feed to see if the nutritional indicators are suitable and whether to add drugs. If the purchased feed contains pharmaceutical additives, you must pay attention to the contraindications and dosage of the drugs used in disease prevention and treatment.
(5) When choosing and using corn and bran, we must pay attention to the quality, and do not use it if it becomes moldy.