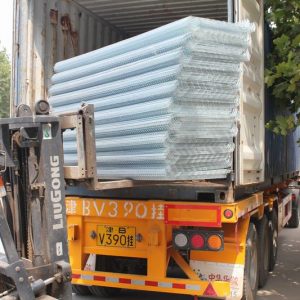 Do you know the feed formula for chicken breeding
Native chickens are local chickens, and some are called grass chickens. The local chickens raised in rural areas are of better quality and tastes better than ordinary broilers, and are very popular among consumers. If the native chicken is used as a broiler and fed with full feed, it will lose its unique flavor, which is no different from an ordinary broiler.
It is recommended that farmers use locally-available feed for preparation. The percentage is:
1. Chick: corn 45%, broken rice 18%, wheat 12%, bean cake 20%, fish meal 3%, fish meal 3%, bone meal 2%, and salt.
2. Adult chicken (over 45 days old): 20% corn, 15% broken rice, 10% wheat, 30% bean (bran) cake, 20% broken green material, 3% microelement, salt, 1% baking soda . Among them, fish meal and bone meal can be self-made, collected mussel meat, livestock and poultry bones, etc., dried and smashed.
The above formula allows chickens to eat freely, unlimited.